Copyright © 2011 Pacific Electric, Inc. All Rights Reserved.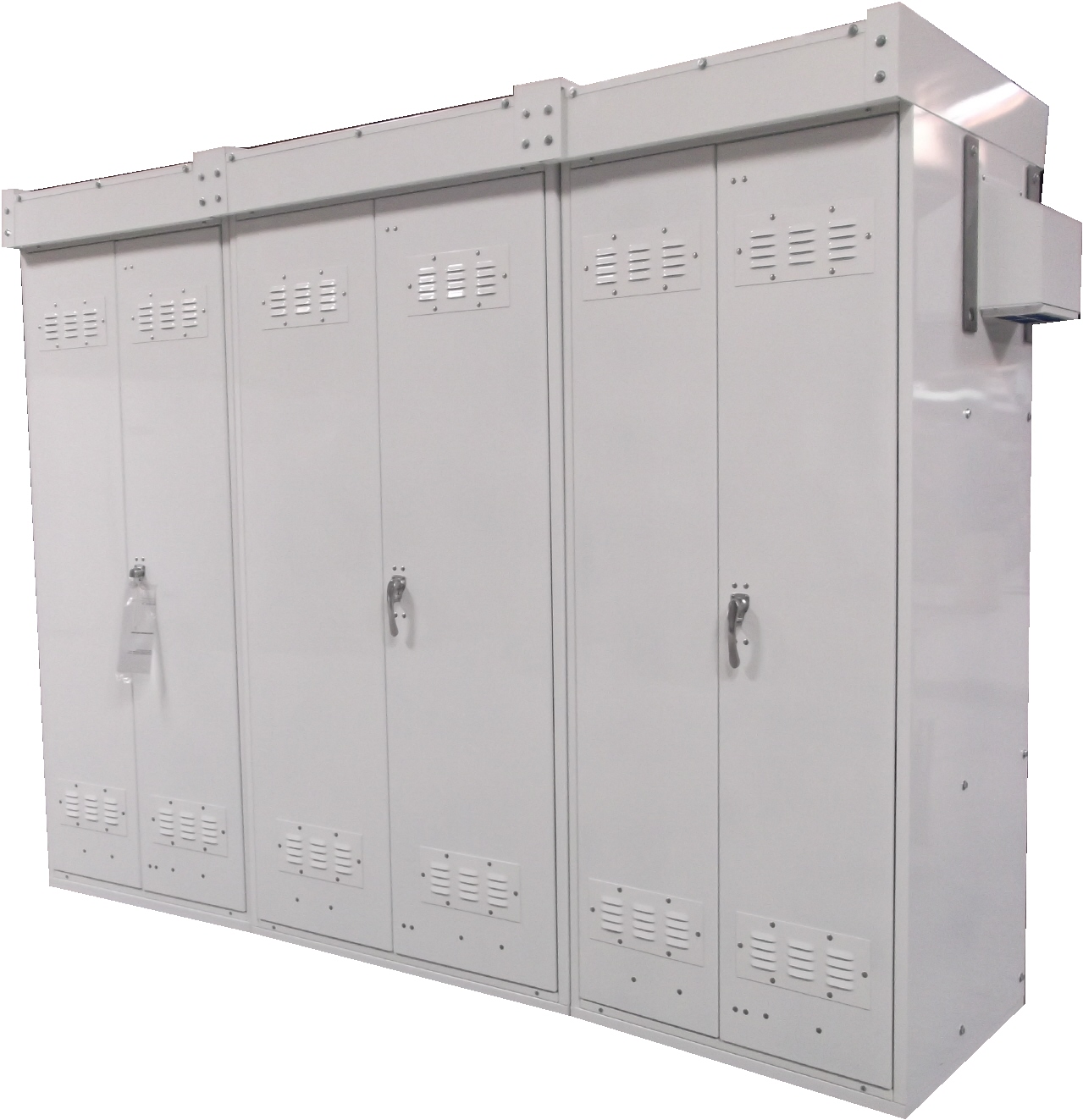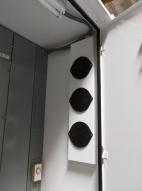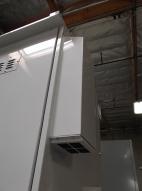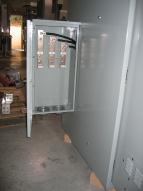 Adders are, but not limited to the following:

      Sloped roof design

      Filtered louver doors

      Gasketed weatherproof doors

      Welded channel iron base

      Interior fluorescent light fixtures

      20A light switches

      20A GFCI receptacles

      Thermostates

      Strip heaters

      Exhaust fans

      Air conditioning units

Triple Exhaust Fan

(Inside View)

Triple Exhaust Fan

(Outside View)

Termination Cabinet

(Outside View)

Whether it's a mistake in ordering or a change in plans, Pacific Electric can weatherproof wrap most manufacturer's switchboards.

Our weatherproof wrap is constructed from 14G. or 12G. galvanneal steel and is U.L. tested and approved.

The weatherproof wrap comes standard with a heavy duty vault handle and 3-point latching

system on all outer weatherproof doors.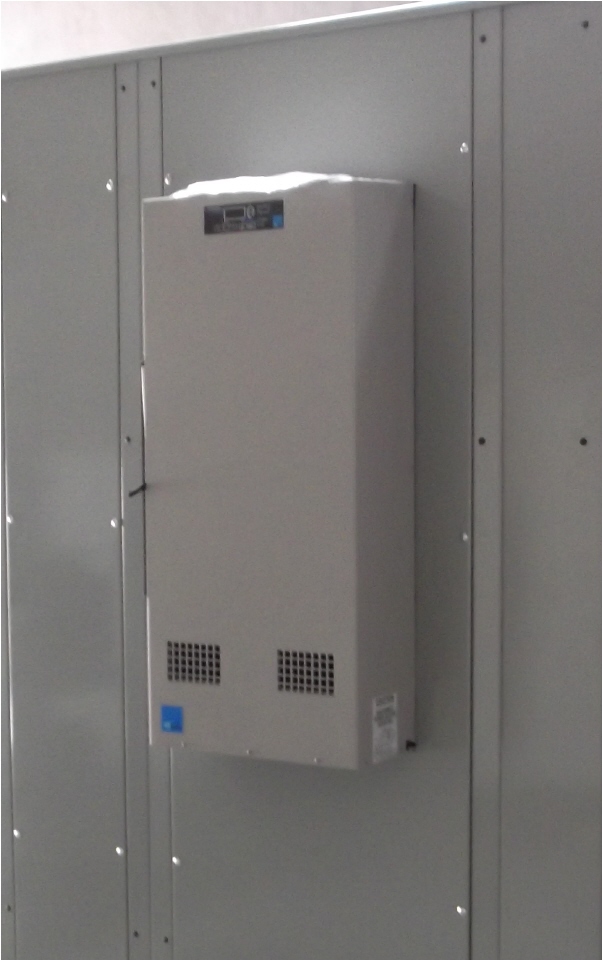 Air Conditioning Units

(Outside View)